Return policy at NewTechShop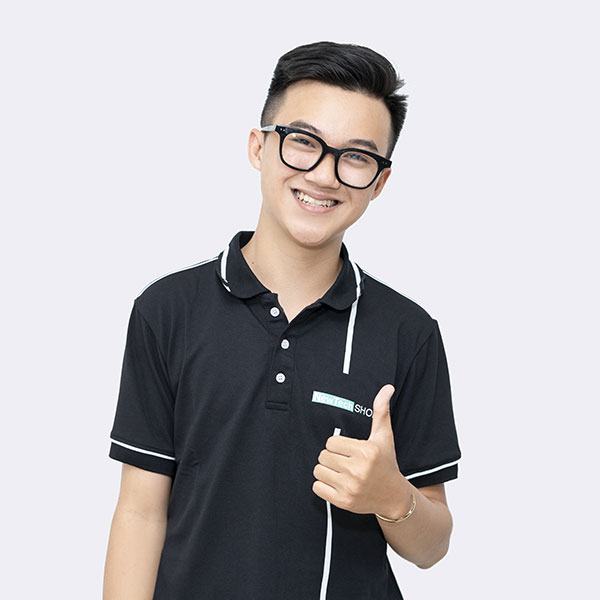 Promise from NewTechShop
At NewTechShop, we work hard every day to raise our customers' lives through technology. Whether you know us through our online channel, visit a store, if you are not completely satisfied with your purchased product, let us help you with a replacement, return or repair.
Return time
We always protect the interests of customers, whatever the reason, if you want to return the item or exchange another product, please note that the period of time starting from the time you received the product, applies to new, like-new, open-box, refurbished.
| | | | |
| --- | --- | --- | --- |
| |  My NewTech Gold |  My NewTech Platinum  |  My NewTech Signature |
| Refund and experience free | 7 ngày | 30 ngày | 45 ngày |
If the time for exchange is exceeded and the customer has a need to resell the product, NewTechshop will buy back at the agreed price.
What question do you have? We always support you whenever you need it
This service is available 24 hours a day, 7 days a week. Call us as soon as you need 0937.035.914
We want to make sure you get the most out of your purchased product from NewTechShop. So, if you have any questions or need help, Call our expert right away. This is available for the first 14 days of purchase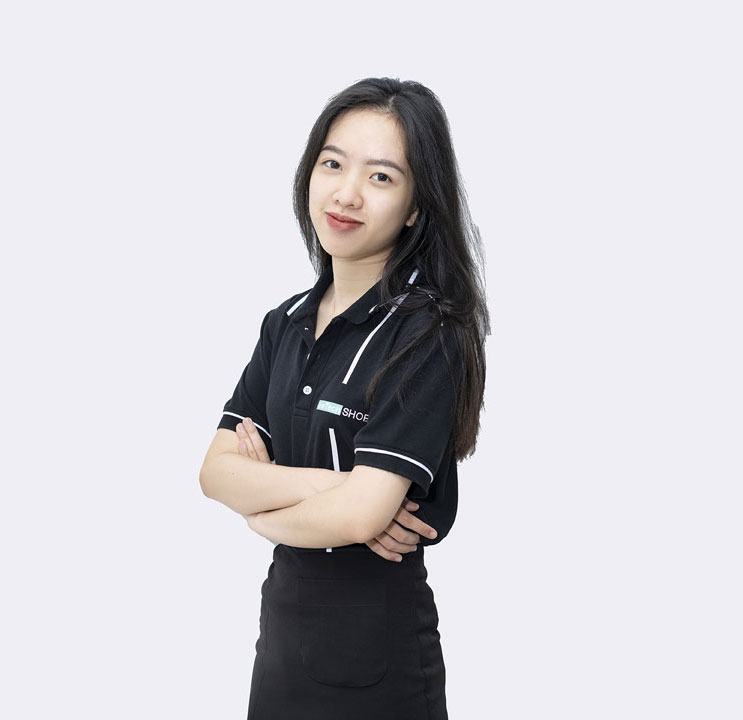 How to return the goods
You can easily exchange and return goods at the store or online (call, chat with NewTechshop).
Store address:
102A Phung Van Cung, Ward 7, Phu Nhuan District, HCMC

Phone: 0933.040.828 or 0937.035.914
Change to online channel: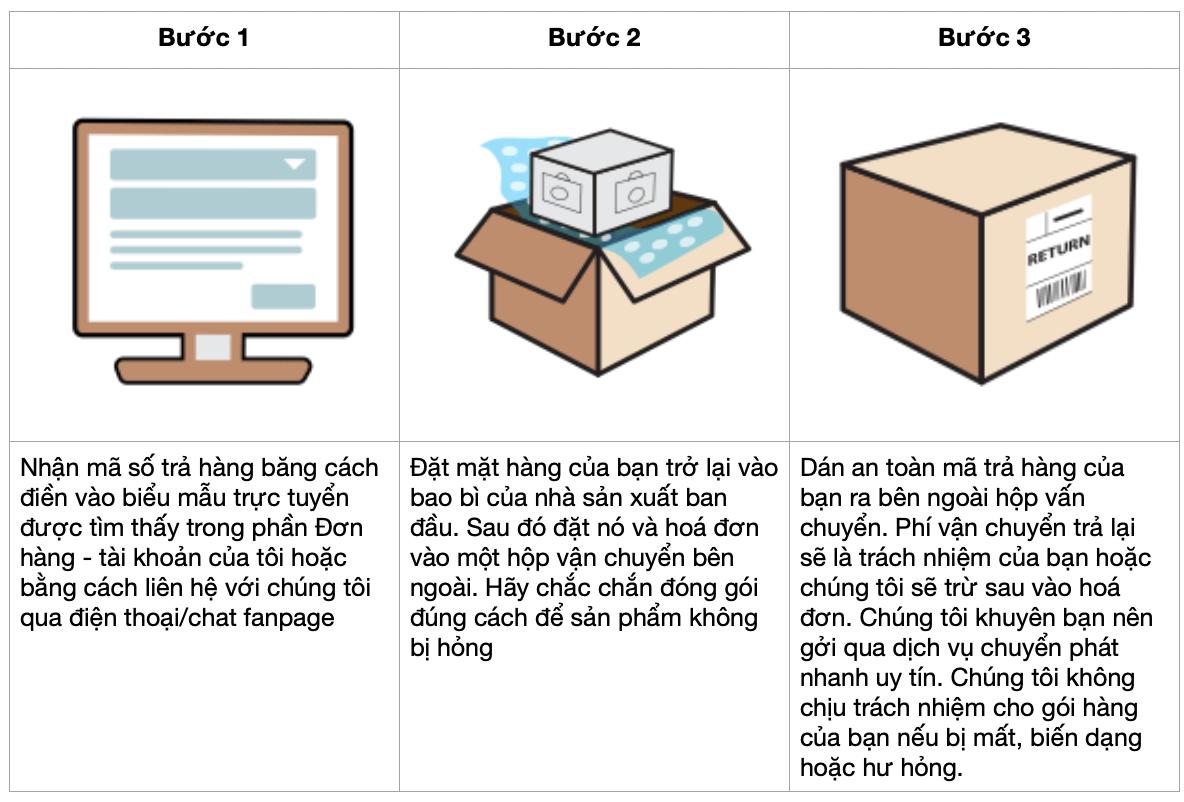 Sufficient condition to return
Please read carefully the following conditions to ensure your rights. If all the following conditions are not enough, NewTechShop may charge an additional 15% restocking fee or refuse to return the item.
100% new products: The condition that the returned product must be in a 100% new condition – the online warranty has not been activated, the company's seal is intact, all the labels on the box and no deformation , warranty card, user manual, included free accessories. The retail price of any items you keep will be deducted from your total refund amount. NewTechshop can only refund the original purchase price. Shipping and incurred fees are not refundable.
Used Products: Return condition must be exactly the same first condition. Full range of accessories and gifts included. If conditions are not enough, we refuse returns or charge a 15% restocking fee. How to know the situation when it is bought? We will specify the product status at the time of purchase on the invoice
The product cannot be recovered
100% new products: Phones, computers, smart watches, tablets, technology accessories – Unpacked, genuine seal is torn or shows signs of tampering.

The products are custom-design according to the requirements of the customers

Copyright software – Registered for your personal email account

The products are resistant to water, but have been exposed to water because of use in contravention of the permitted standards from the manufacturer.

All promotional products in Deal Zone

Not logged out accounts such as Icloud, Samsung cloud, …
For the above non-recoverable products, NewTechShop may charge additional restocking fee or refuse to return the item
Defective or damaged products
Defective products can be repaired, returned or exchanged at our discretion, possibly the same model or similar product.
Exchange
Please allow 3-5 business days to complete the exchange
Refund method and refund time
With some exceptions, most of us will issue a refund via the method you previously made a purchase.
For installment purchase products, please liquidate the installment contract with the finance company before paying.
It usually takes 3-10 business days to process your refund. Based on how long your beneficiary bank (weekends, public holidays, etc.), it can take up to 7 days after we have made payments to show the balance on your account.
Responsibility
NewTechShop is not responsible for personal data of customers. NewTechShop is not responsible for any consequences or problems resulting from the sale or use of any product purchased from us. We are only responsible for the monetary value of the goods. In addition, requests for products that are missing or damaged during transit must be sent to us within two working days of receipt of the goods.
NewTechshop may test returns for returns policy at selected locations and may modify these terms at any time.
Effective date: August 1, 2020